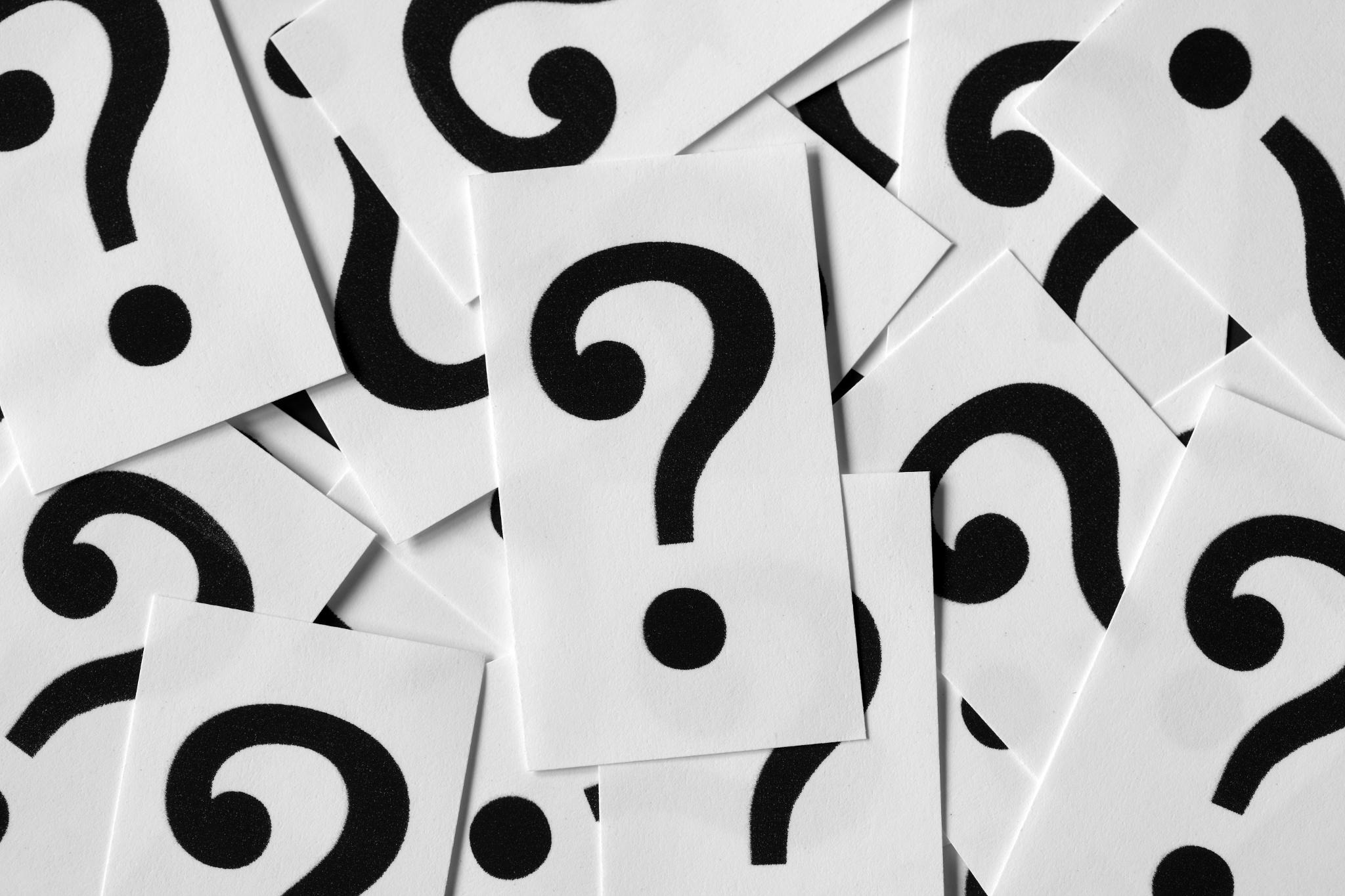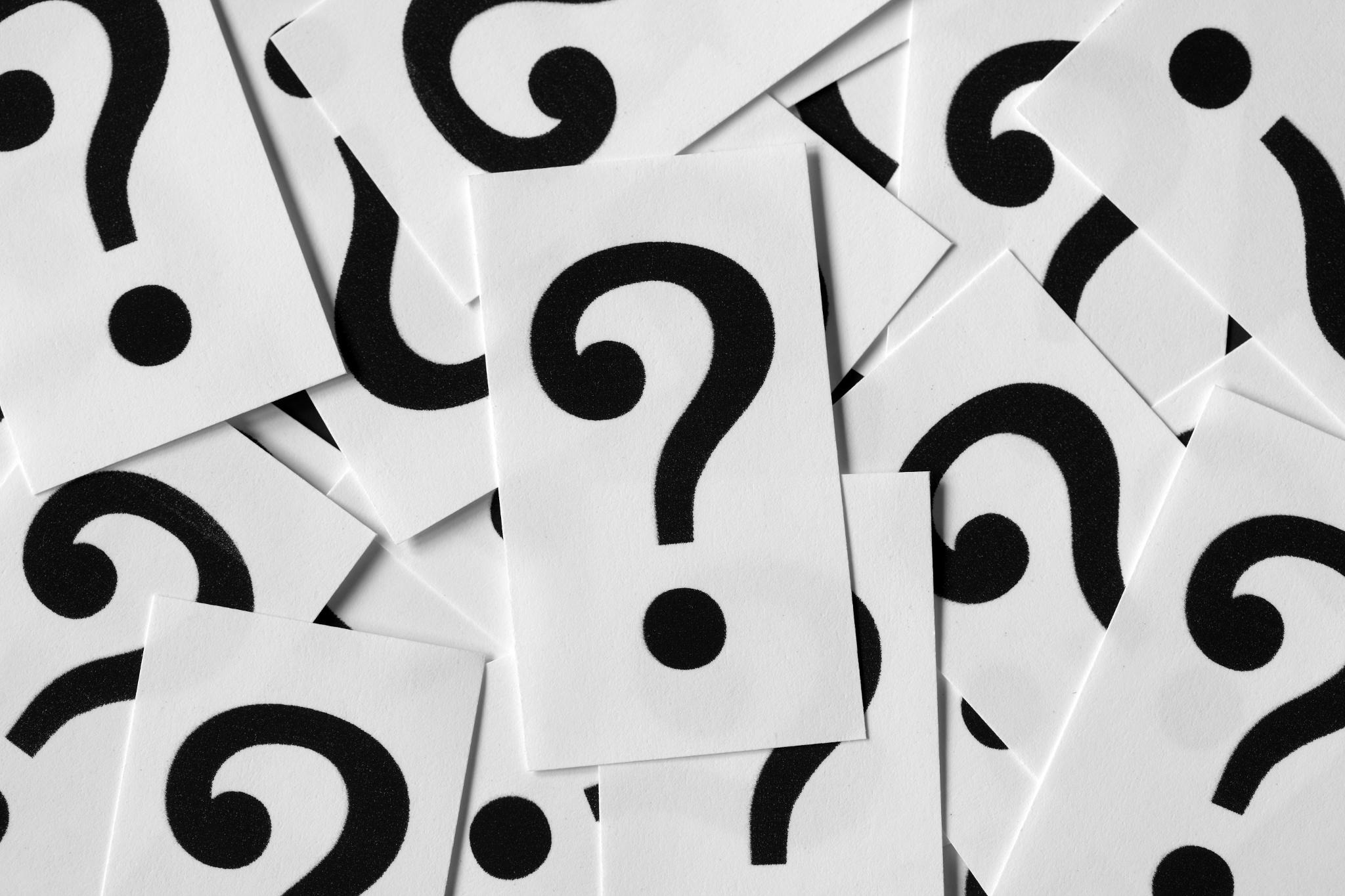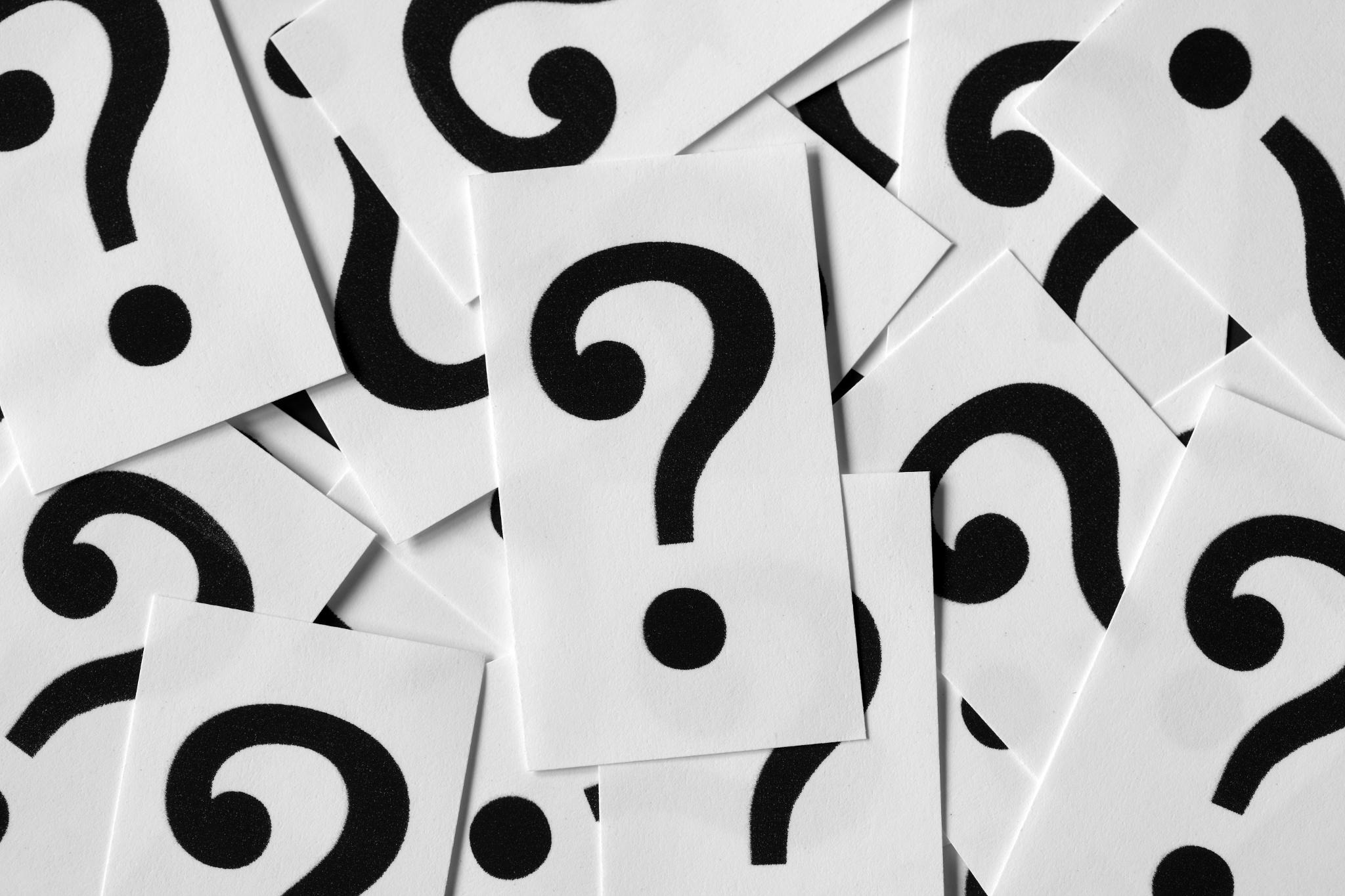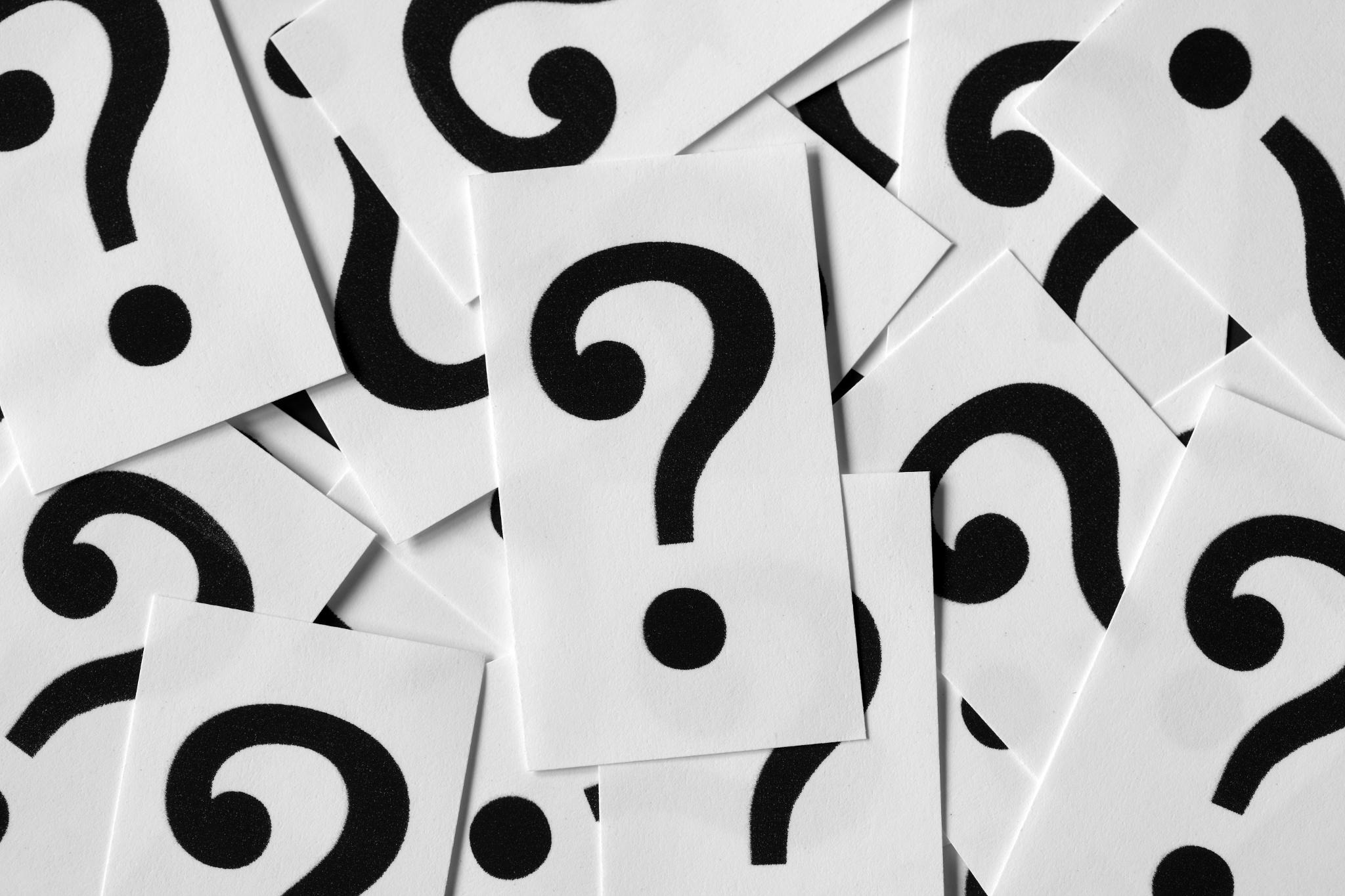 What kind of money will I make?
SonoSource pays top rates, you can make the equivalent of a year's salary in much less time. In most cases, you can make the same amount you make in a healthcare facility in about two-thirds of the time. Or you can treat yourself to some much deserved time off and see no drop in your income. So the answer really depends on what is important to you....the opportunity to accrue wealth or the freedom to work when you want?

Why should I consider a career as a traveling imaging professional?
Adventure, Freedom, Increased Earning Potential, Exciting Destinations!


Do I have to pay upfront for travel for later reimbursement?
No. Other companies operate that way, but SonoSource is adamant about taking care of our imaging professional from the moment you leave for an assignment until the moment you return. SonoSource will make all the arrangements and pay for them upfront.


What type of housing do you provide?
Private corporate apartments for your comfort and safety when available. When apartments or short-term leases are not available in the area you are working, we use hotels that include refrigerators and microwaves. If for any reason you are dissatisfied with your housing, we want to know immediately so that we can make new arrangements.


What areas of the country does SonoSource Staff?
All 50 states, and we can target jobs in the area or areas you choose.

Can you keep me busy?
If you are willing to work most anywhere in the US and are not opposed to occasionally working different shifts, then the likelihood of keeping you as busy as you want to be is great.

What characteristics make a good traveler?
Flexibility, Adventurous, Independent, Ambitious.

What if I have questions after starting an assignment?
Unlike a lot of Staffing companies SonoSource maintains communication with our imaging professionals before, during and between assignments. We consider you a member of the Sonosource team and our goal is to keep happy. You will hear from us throughout your assignments. If you need us, we're just a phone call away 24 hours a day, 7 days a week.